Cinanima, Espinho/Portugal, 9. - 15. November 2020

Zebra Poetry Film Festival, Berlin, 19. - 22. November 2020
'Fulesee' has been selected for the international competition: Animated Poetry. Due to the pandemic this year's festival has to move online, accessible for the audience anywhere in Germany. 
https://haus-fuer-poesie.org

DOK Leipzig, 26. October - 1. November 2020
'Fulesee' is part of the International Short Film Competition of the 63rd International Leipzig Festival for Documentary and Animated Film. Check out the programme:
https://www.dok-leipzig.de
. Due to the pandemic, the festival is hybrid, all films are accessible online for the audience located in Germany. As DOK Leipzig couldn't invite filmmakers for this year's festival, they asked us to send a video message instead: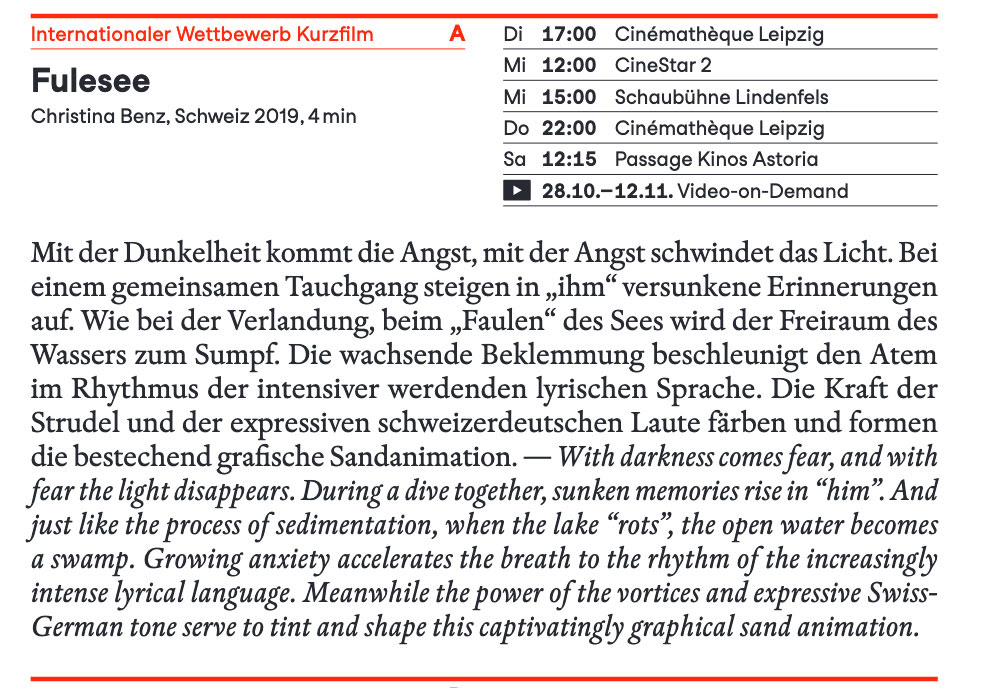 'Zürich liest' festival – literary short films by Christina Benz, Kosmos, 22. - 28. October 2020
During the 'Zürich liest' literature festival, the three shortfilms 'G' (Author: Gion Mathias Cavelty), 'Berta, however Jonas, but Mrs. Wohlgemut' (Author: Judith Keller), and 'Fulesee' (Author: Patric Marino) will be shown at Kosmos Cinemas before the main movies. 90 Screenings in one week! Check the full cinema programme: 
https://kosmos.ch
​​​​​​​​​​​​​​​​​​​​​, 
https://www.zuerich-liest.ch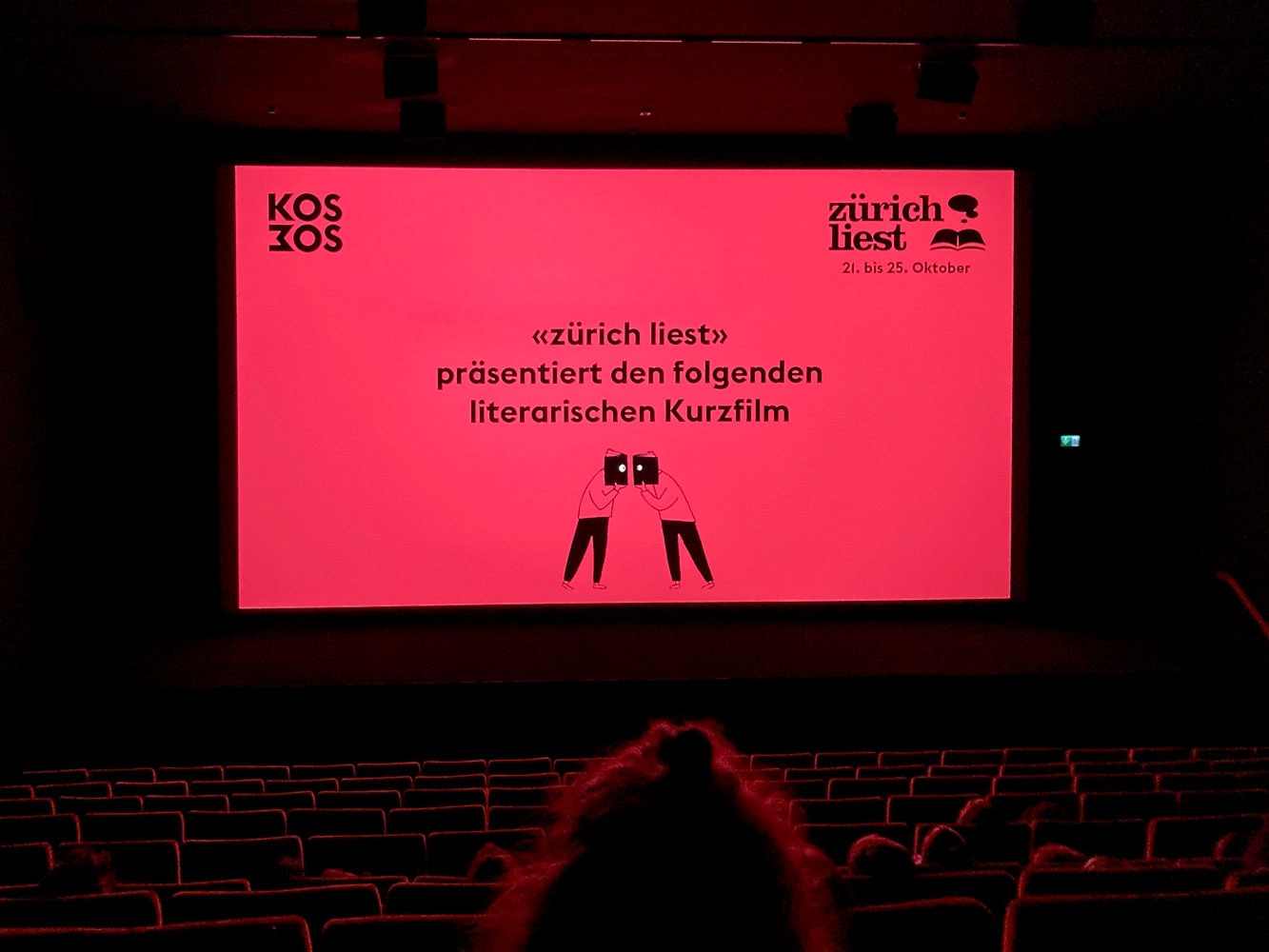 Animatou International Animation Film Festival Geneva, 1.-10. October 2020

Kurzfilmnacht Zürich, Kosmos, 4. September 2020
'Fulesee' at the shortfilm night in Zurich, 20.15 (Kosmos 1, presented by Alexandra Götz) and 20.45 (Kosmos 3, presented by Lynn Gerlach), Q&A in both cinemas with Christina Benz, Patric Marino and Oli Kuster. 
https://www.kurzfilmnacht.ch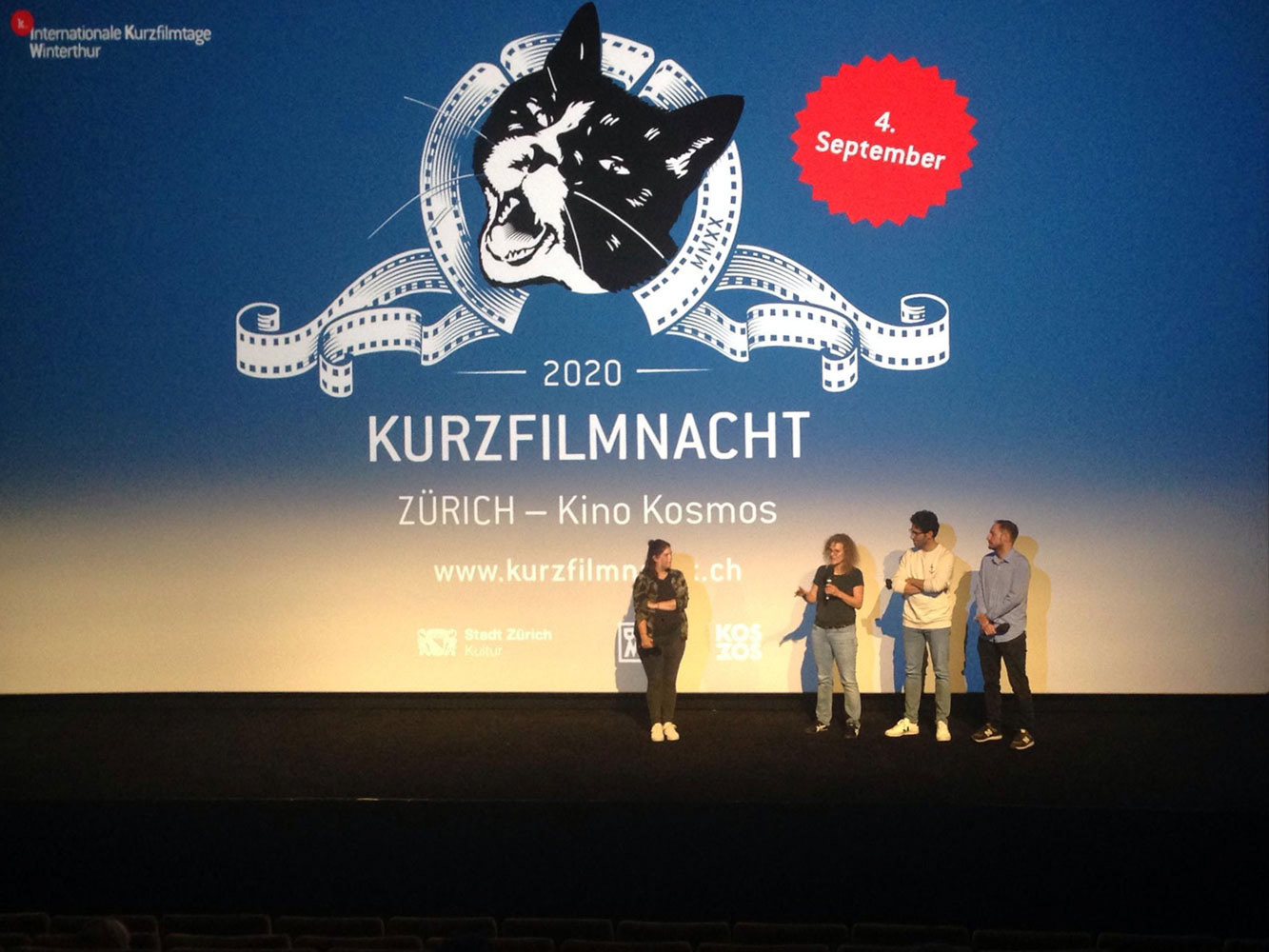 38. Flickers' Rhode Island International Film Festival: August 4-9, 2020
International premiere of Fulesee at Flickers' Rhode Island International Film Festival. Saturday, August 8, 2020, 9.30pm. 
http://film-festival.org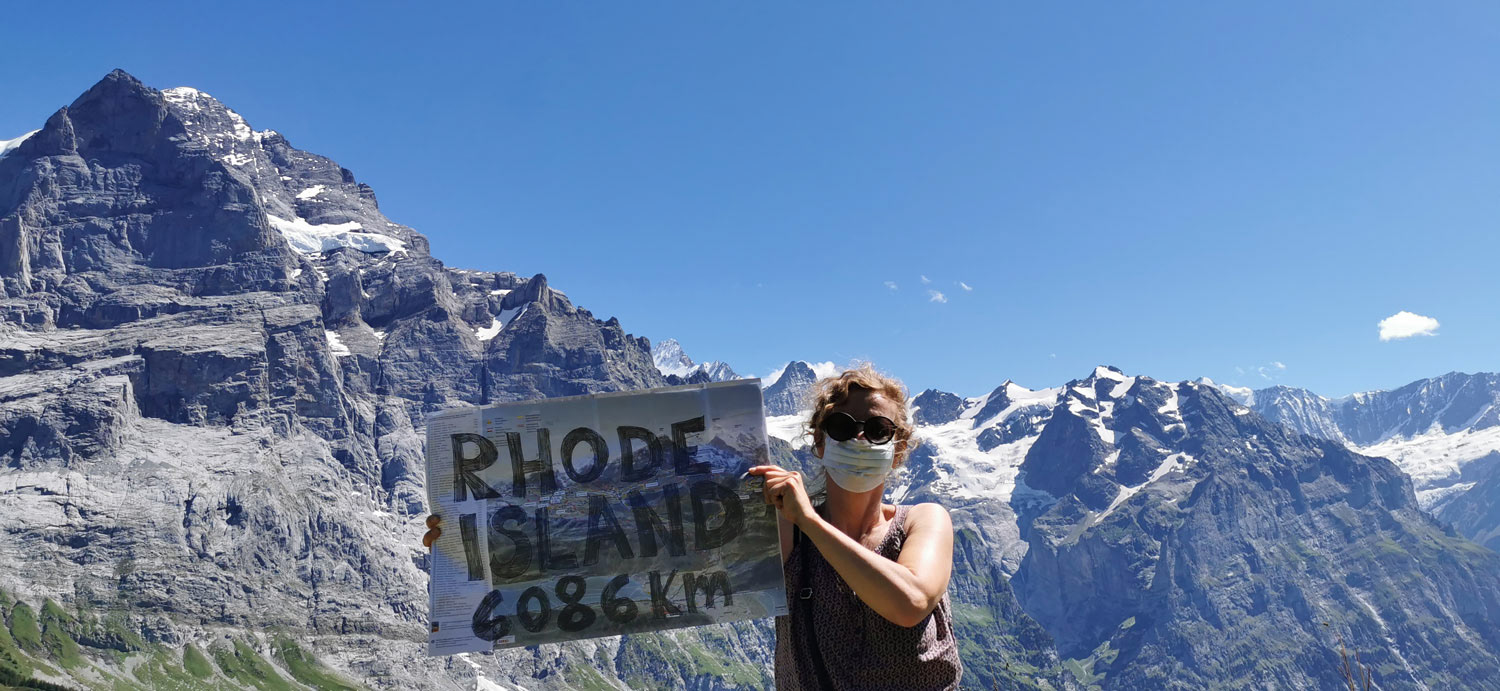 55. Solothurner Filmtage: January 22-29, 2020
Fulesee celebrated its festival premiere at the Solothurn Film Festival 2020. Tuesday 21.1.2020, 19:30 Reithalle (Projection spéciale), Saturday 25.1.2020, 15:15 Reithalle , Sunday 26.1.2020, 12:00 Konzertsaal , Monday 27.1.2020, 12:15 Kino Canva. 
www.solothurnerfilmtage.ch​​​​​​​​​​​​​​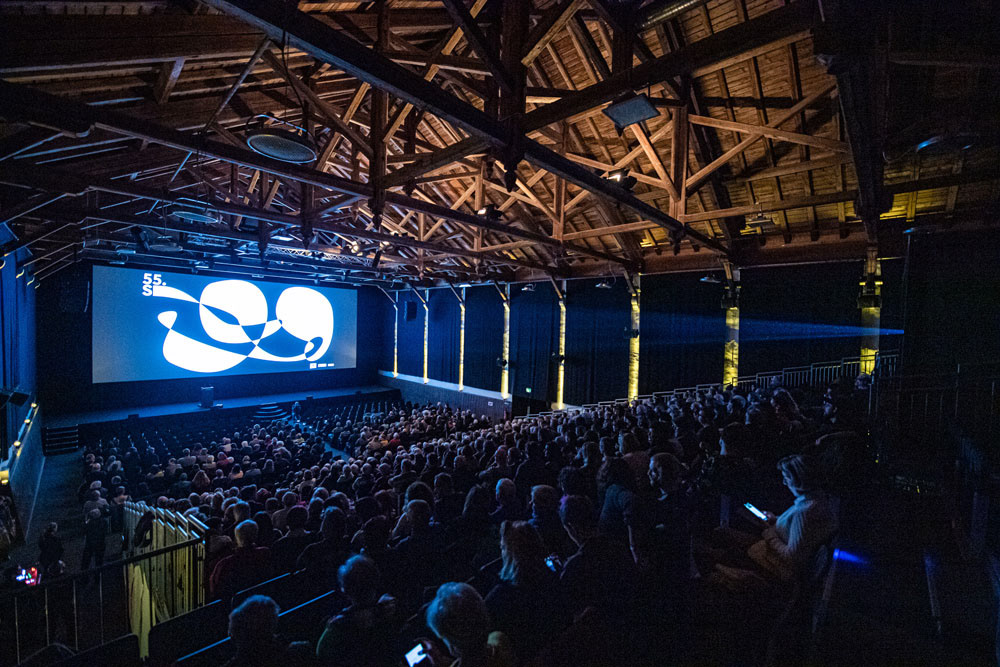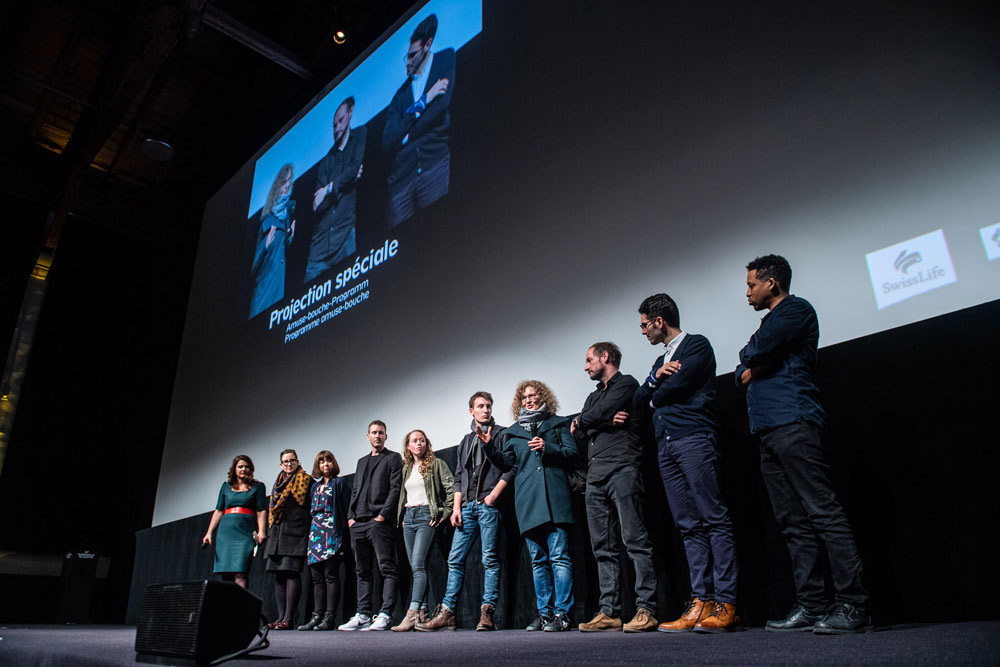 Preview at the press conference of the Solothurn Film Festival at Houdini and Zurich Filmtalks at Xenix, "Wir love... Anita Hugi", presented by Simone Meier, 12.12.2019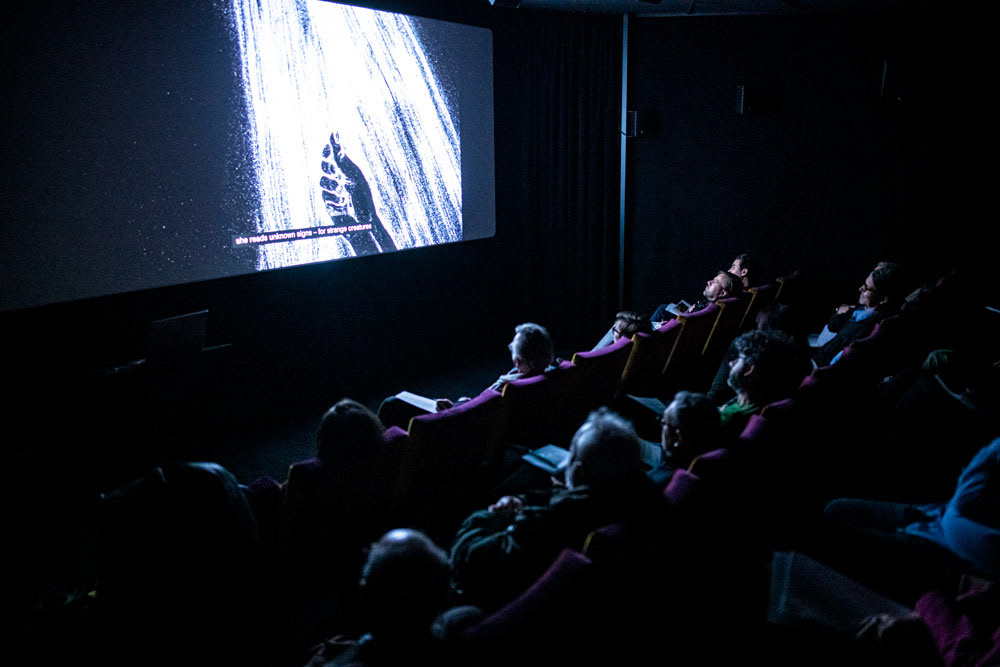 Shifting Sands, Wild Card 9 Strauhof Zürich: September 22-28, 2019
Shifting Sands has been presented within the framework of a Wild Card at Strauhof, Museum for Literature in Zürich. The films were shown as work in progress, alongside with a series of performances and interactions with the audience. Participating authors and musicians: Gion Mathias Cavelty, Nicole Johänntgen, Judith Keller, Die Astronauten (Patric Marino & Oli Kuster). Salonpalaver: Gianna Olinda Cadonau, Tim Krohn, Martial In-Albon and Niko Stoifberg, presented by Felix Ghezzi. 
www.strauhof.ch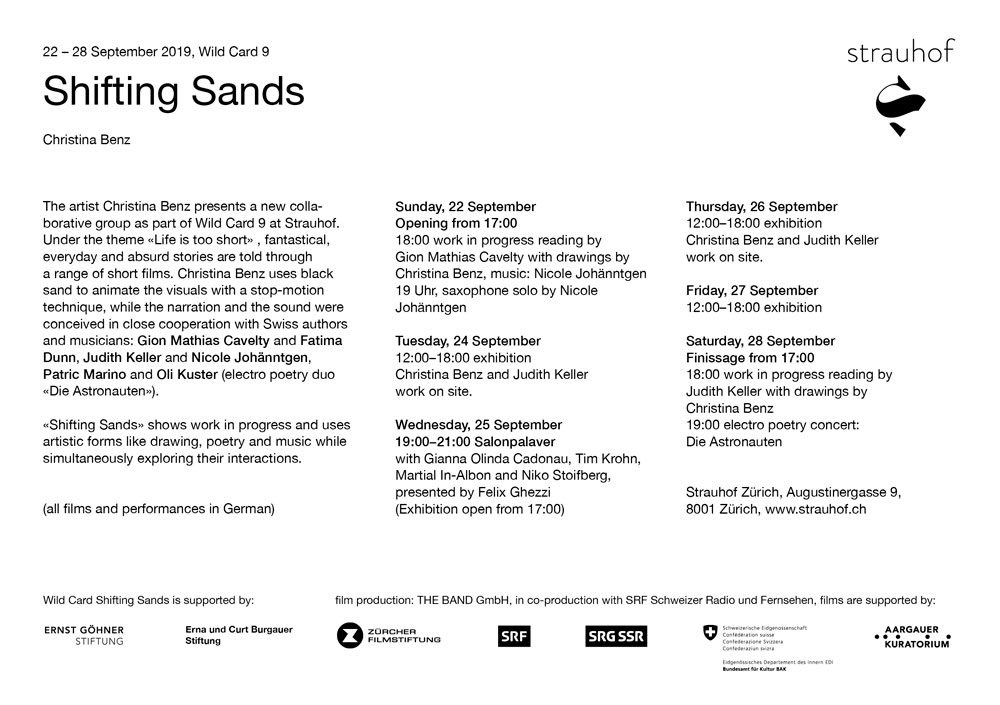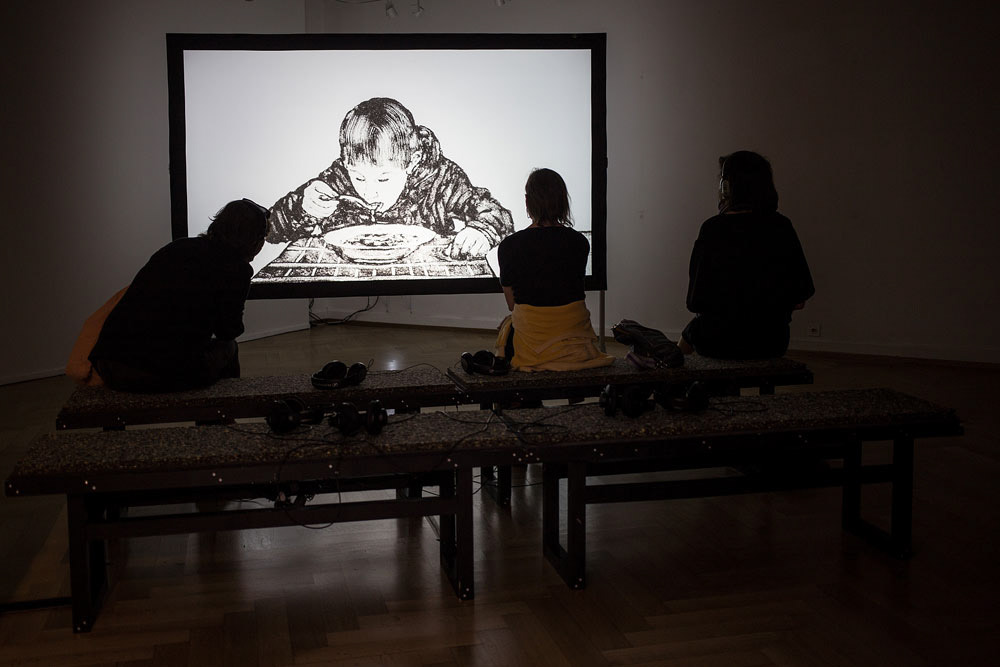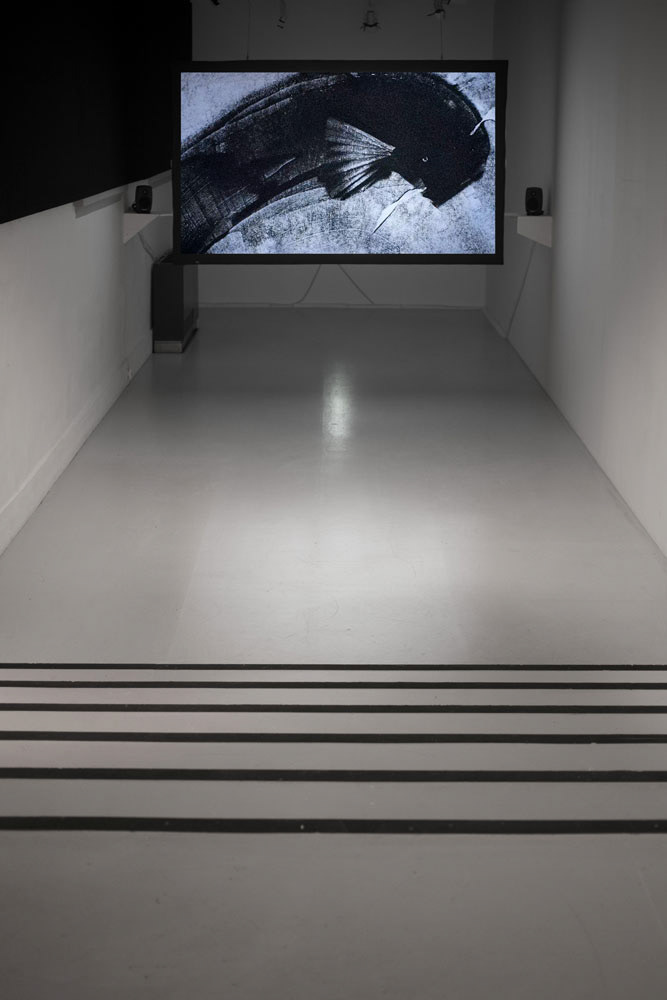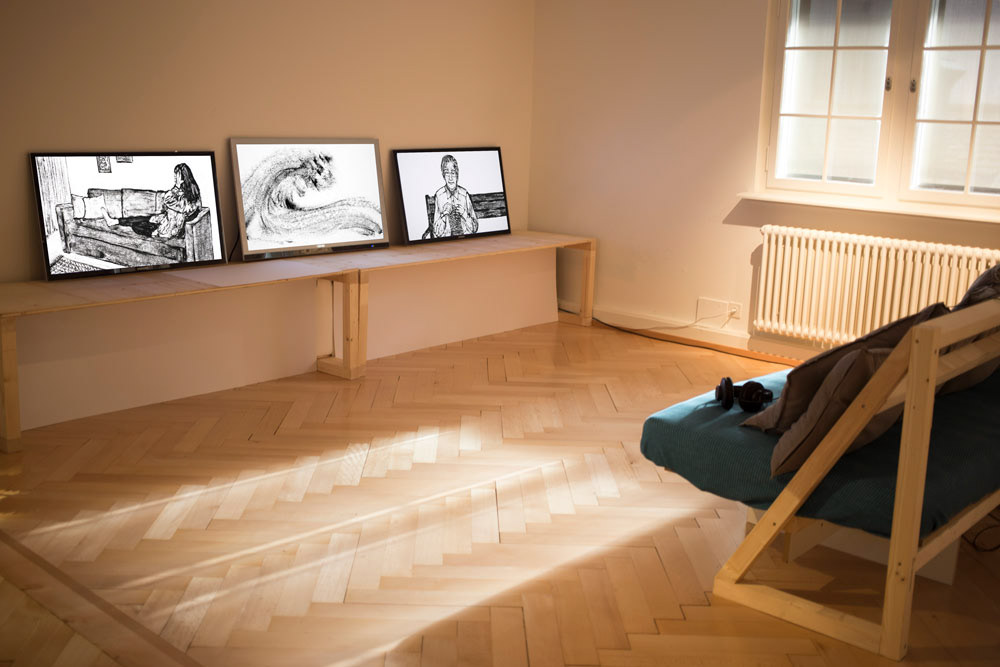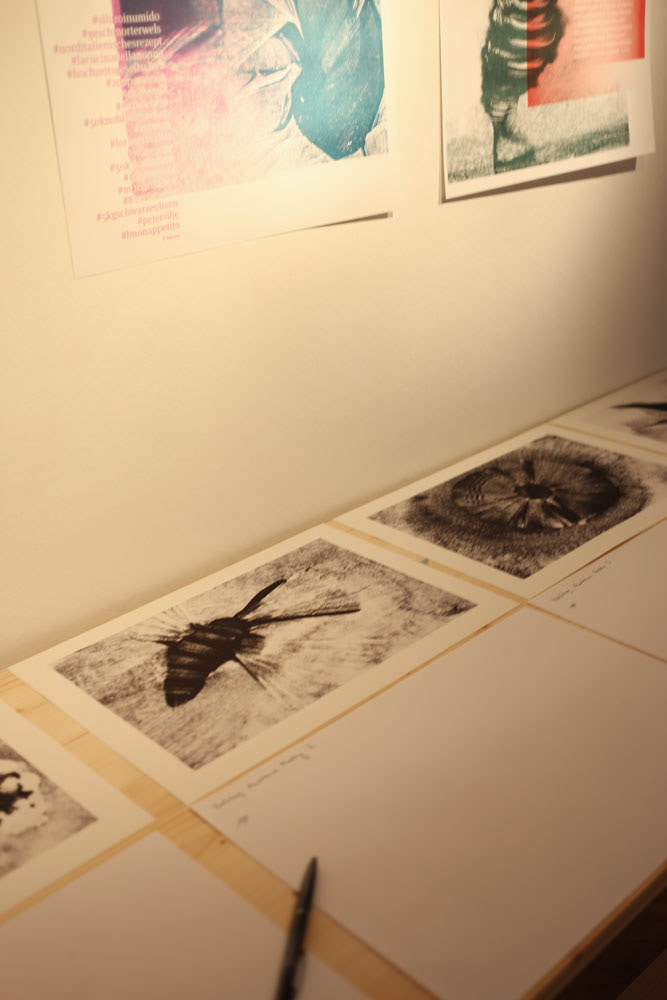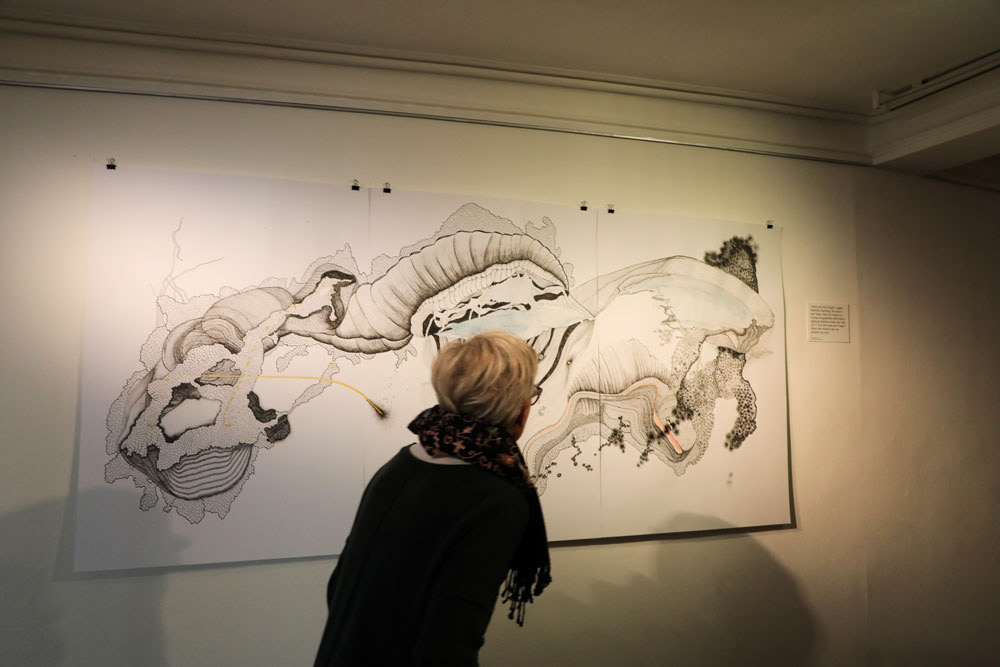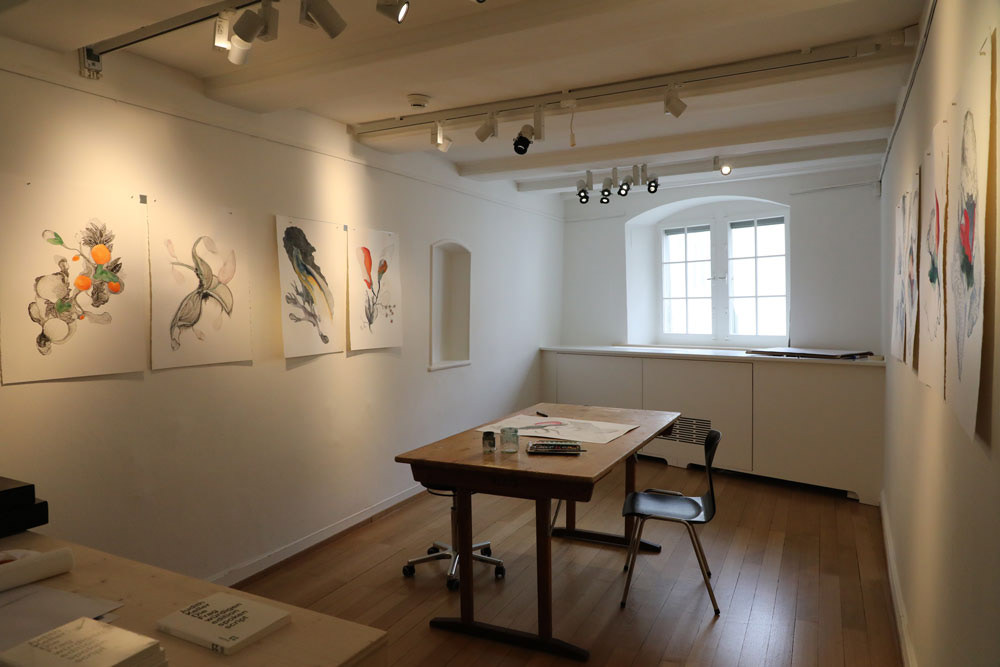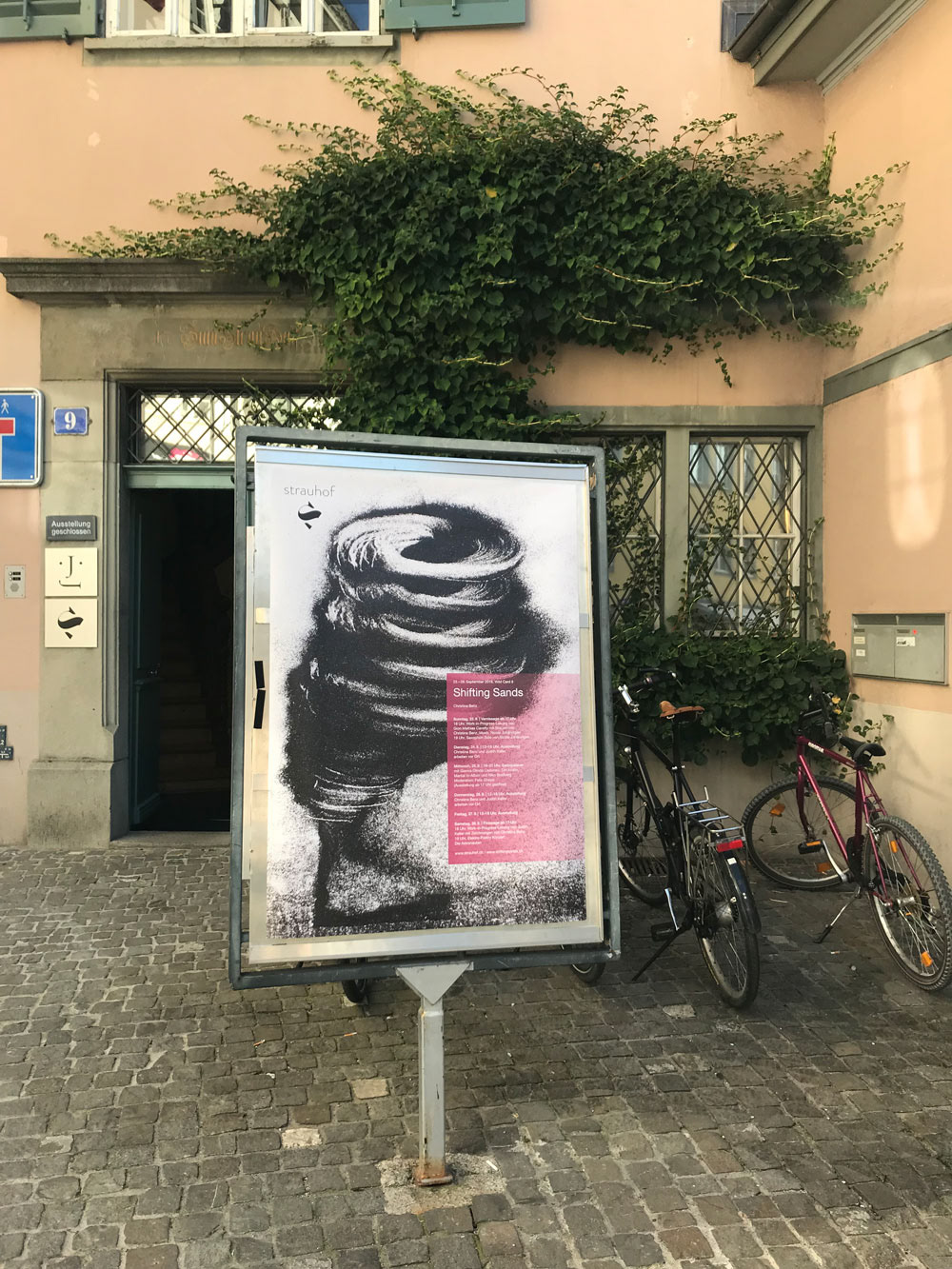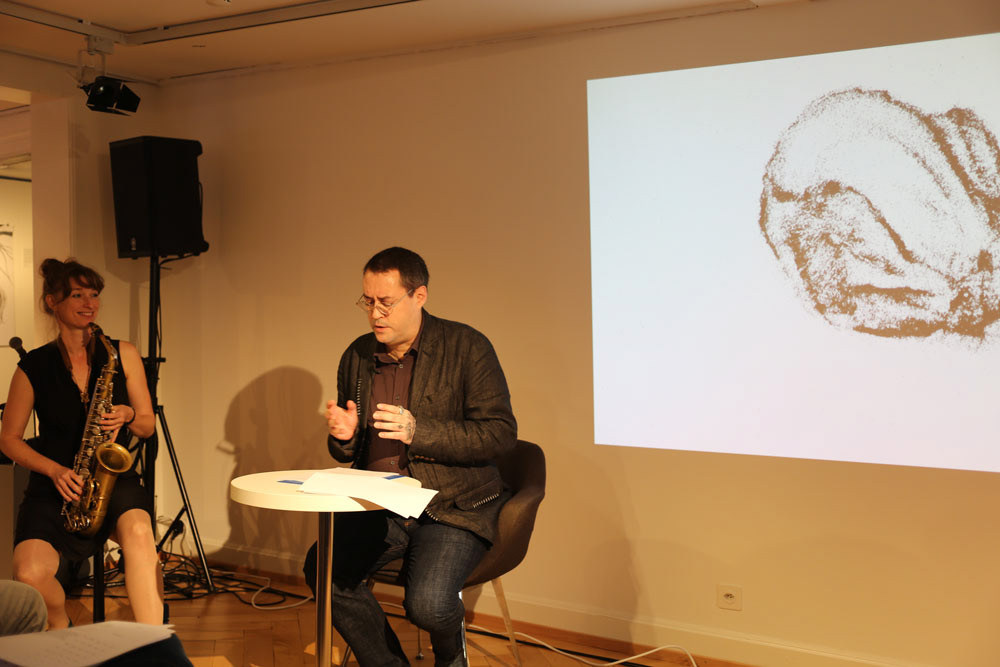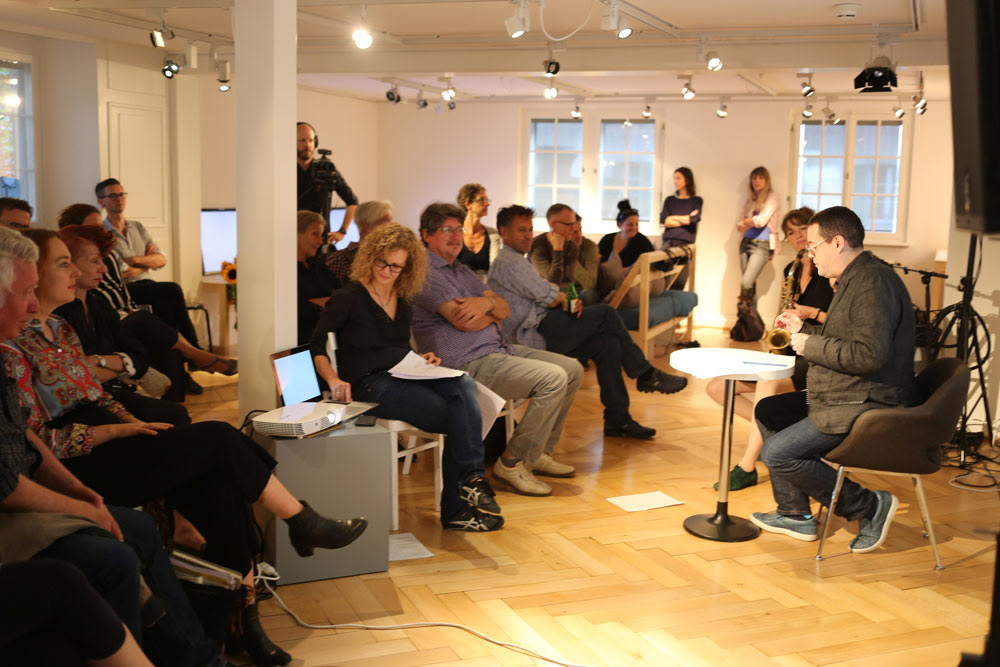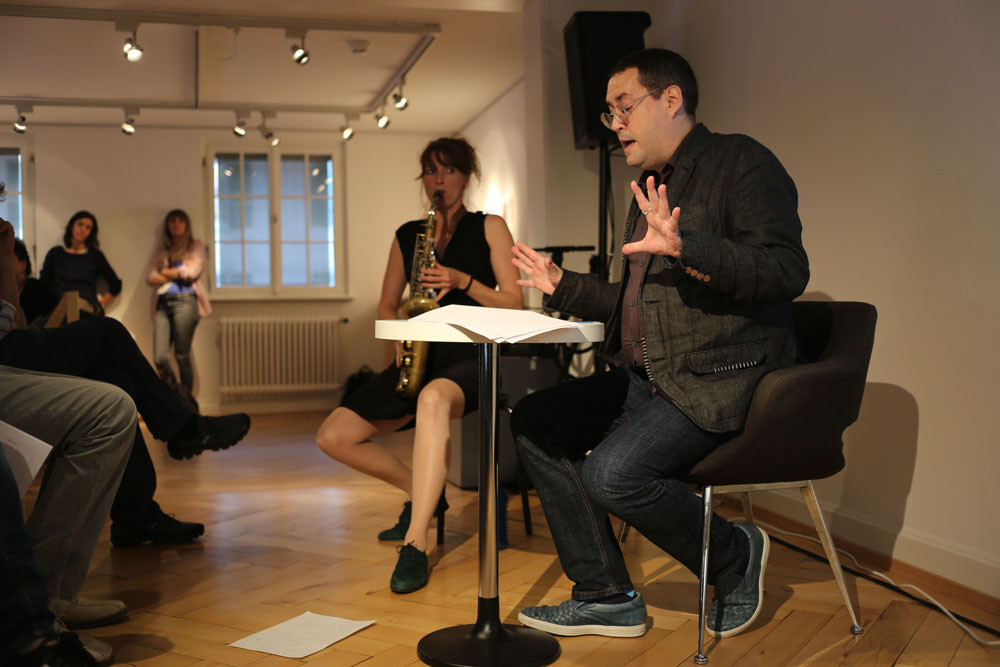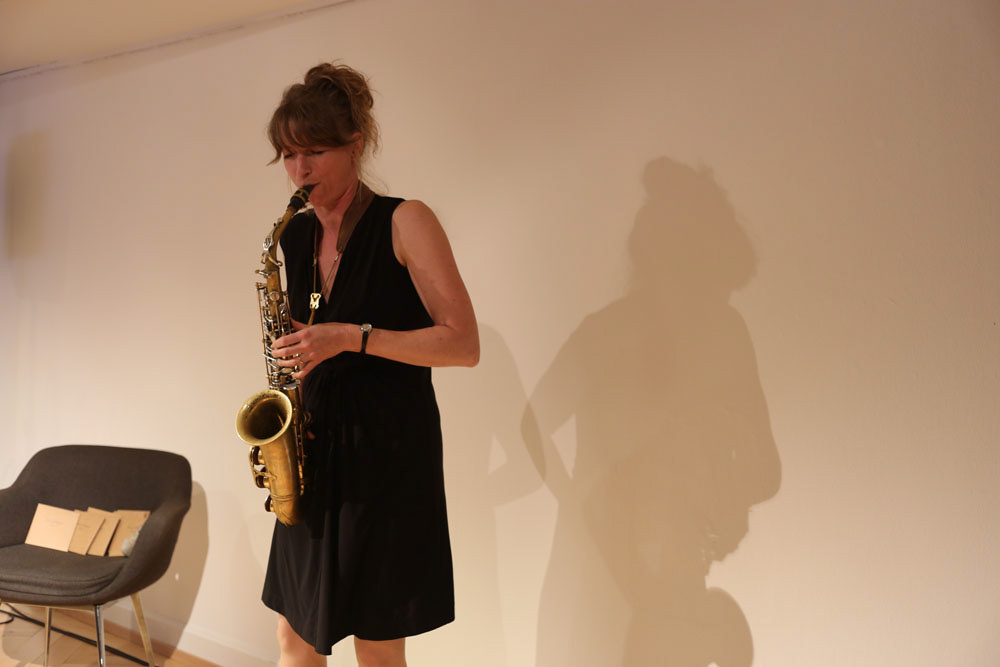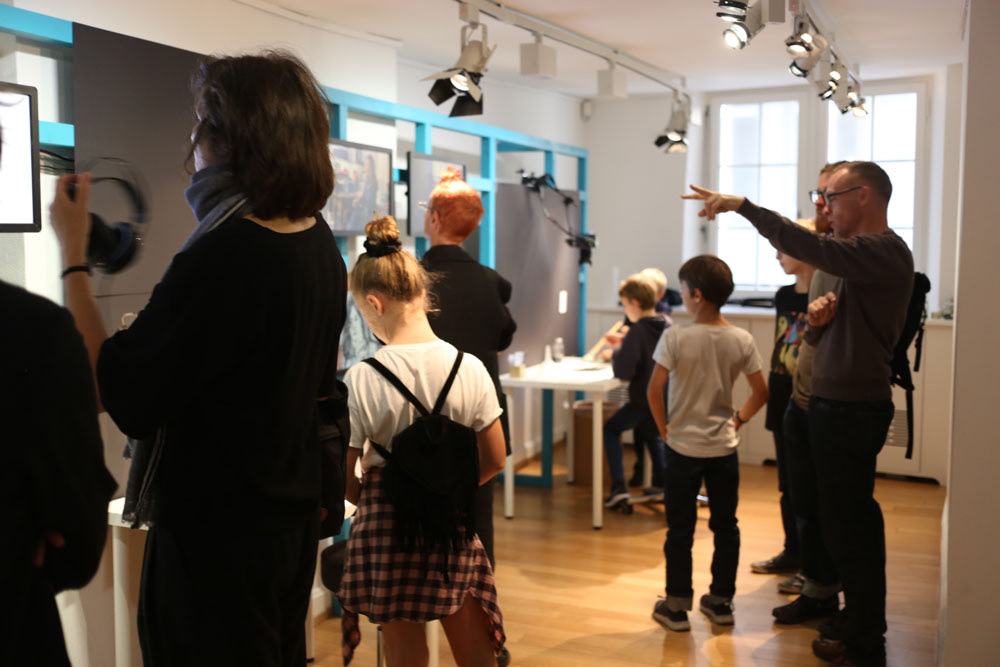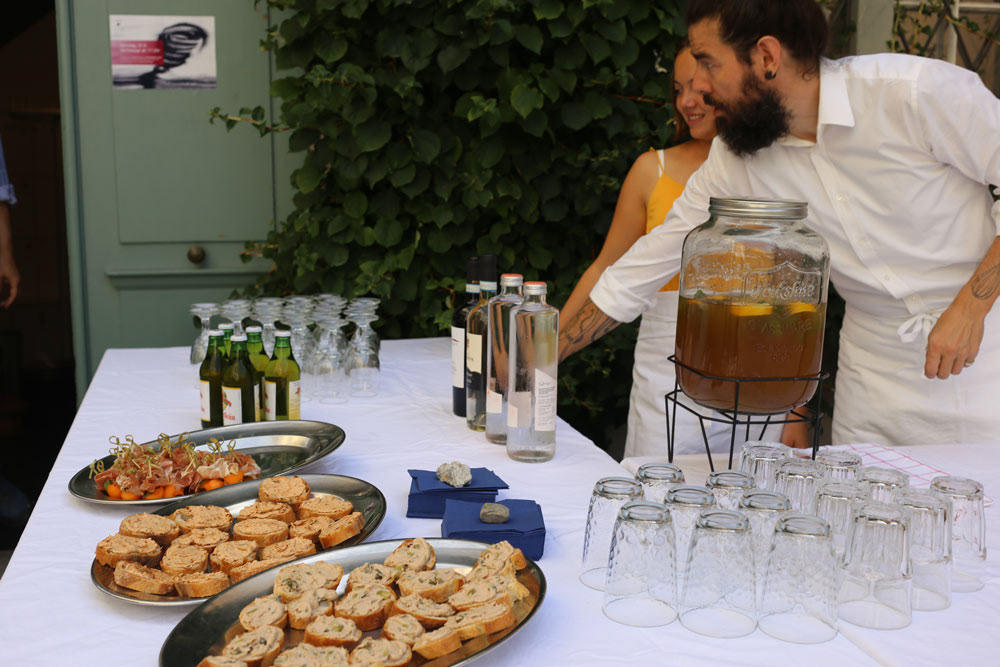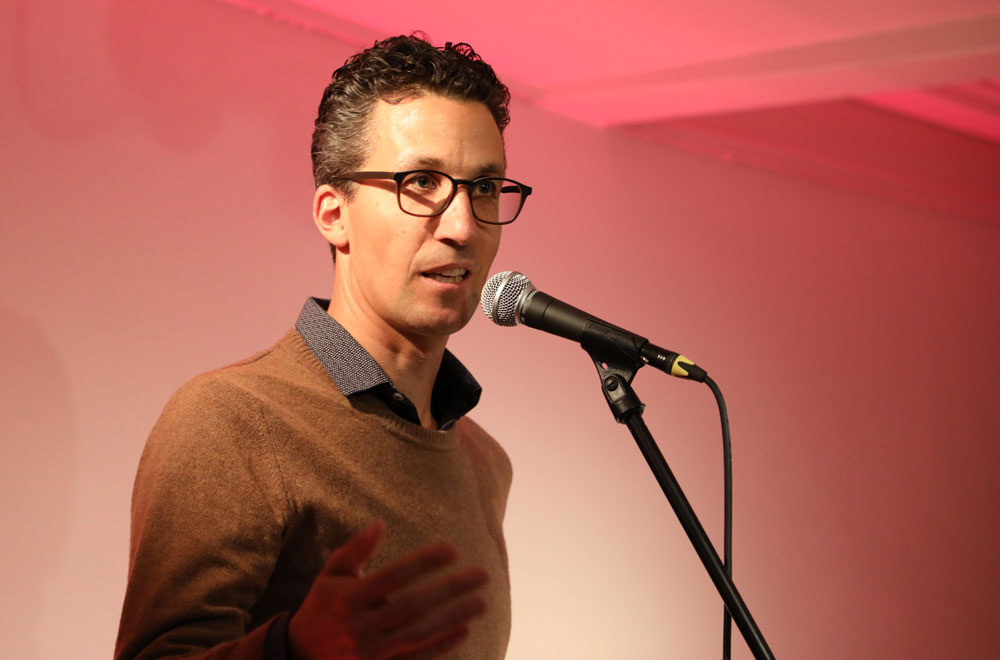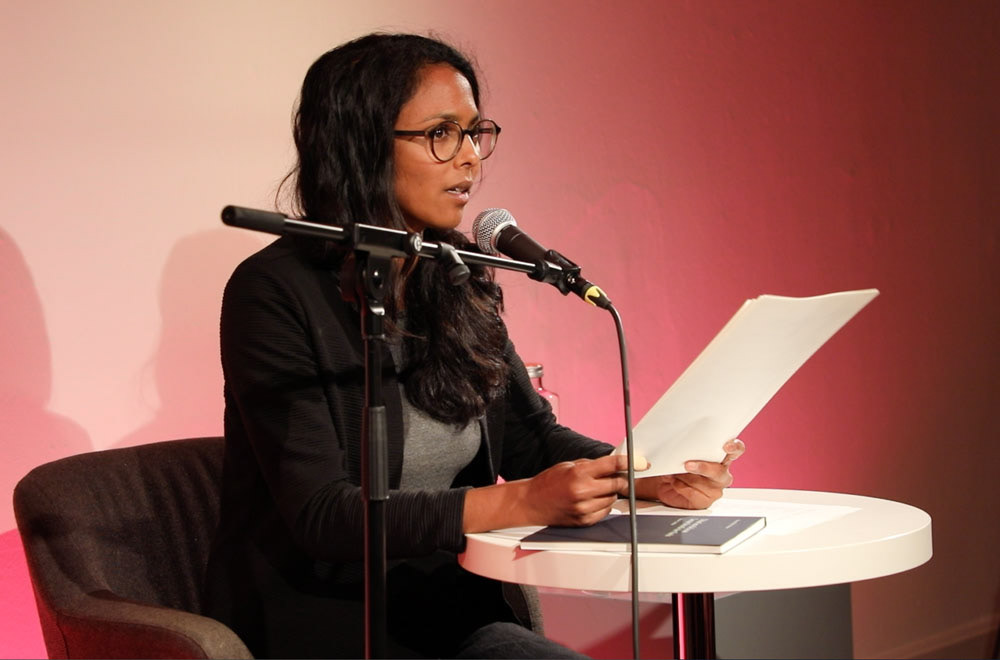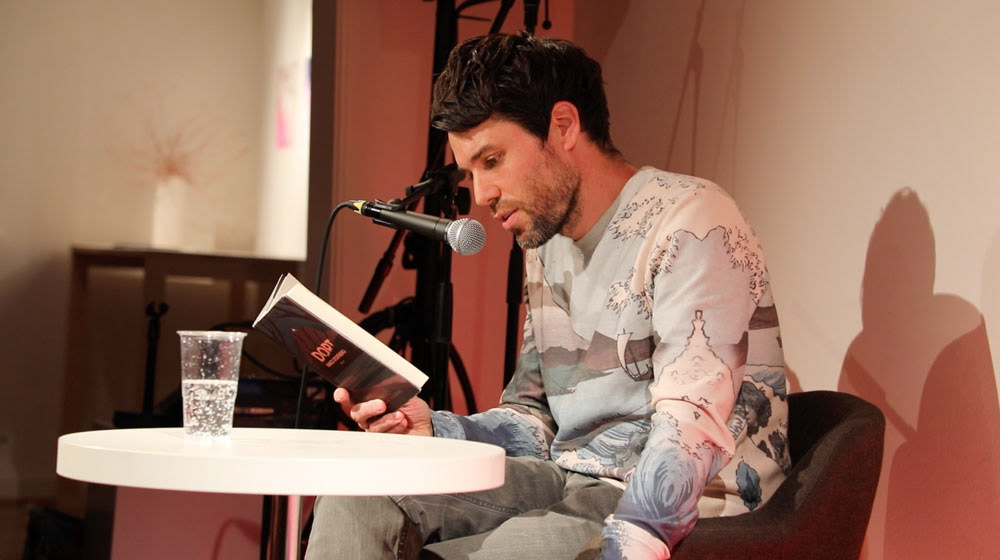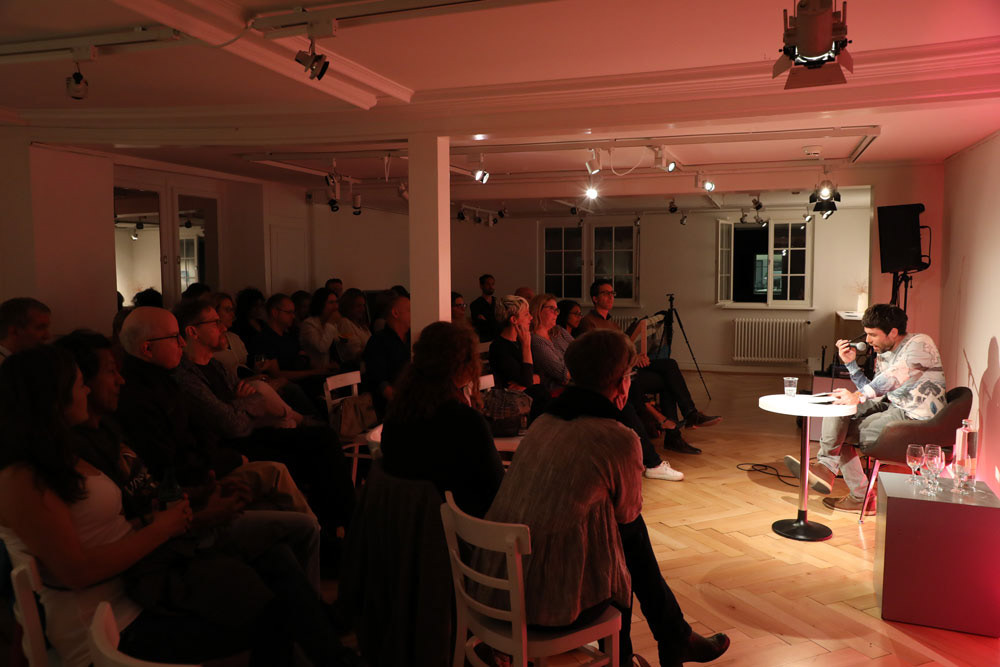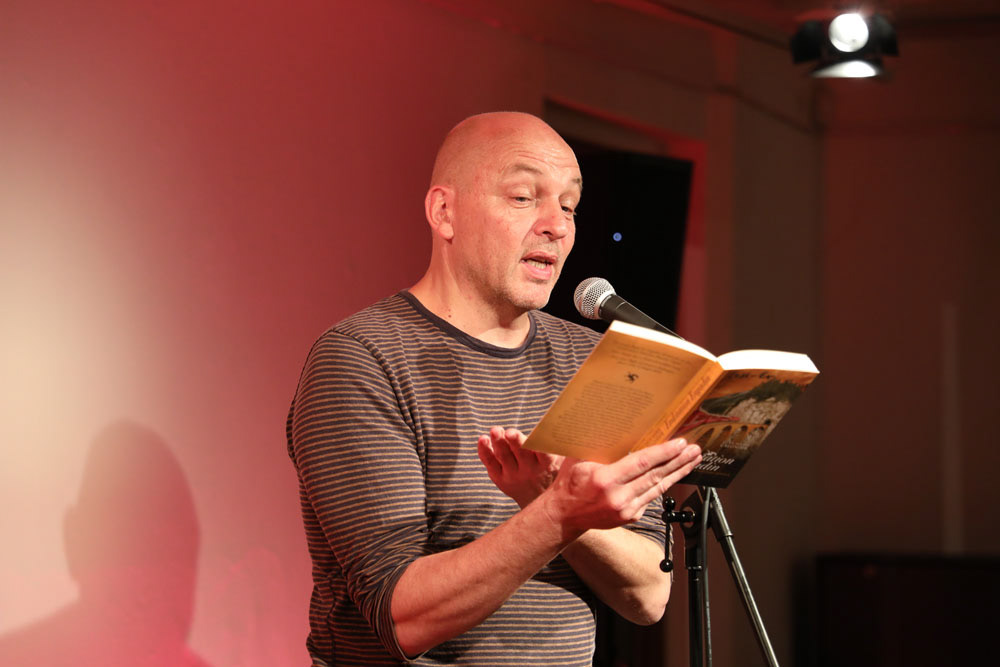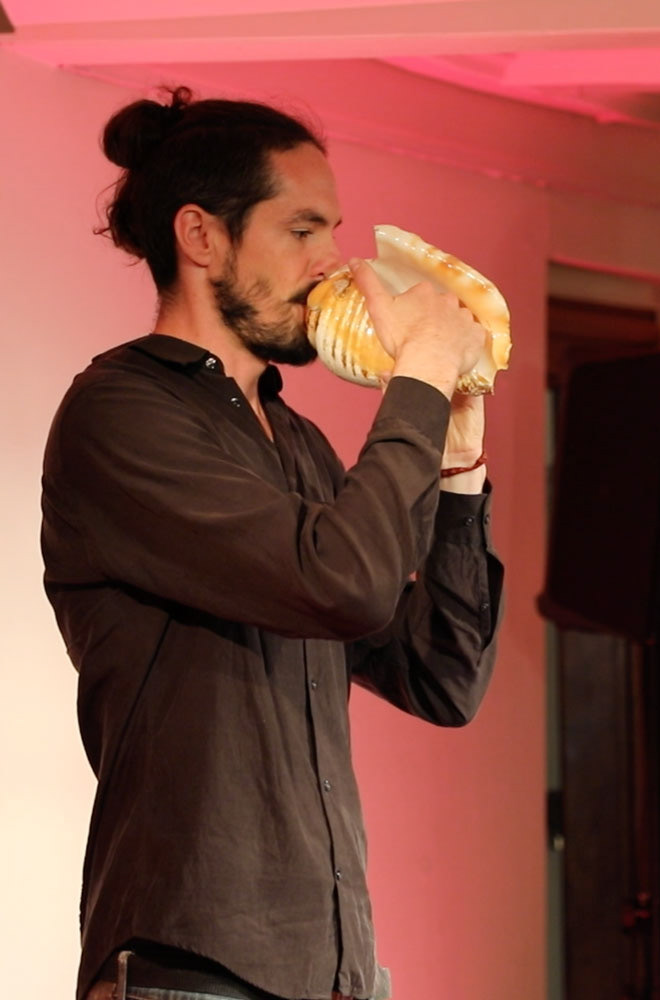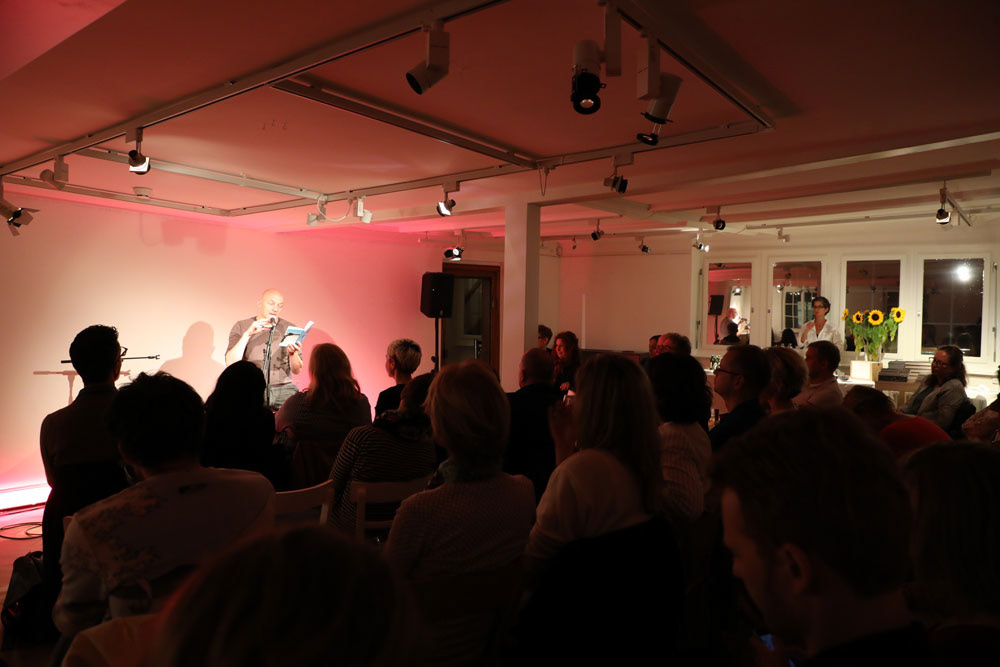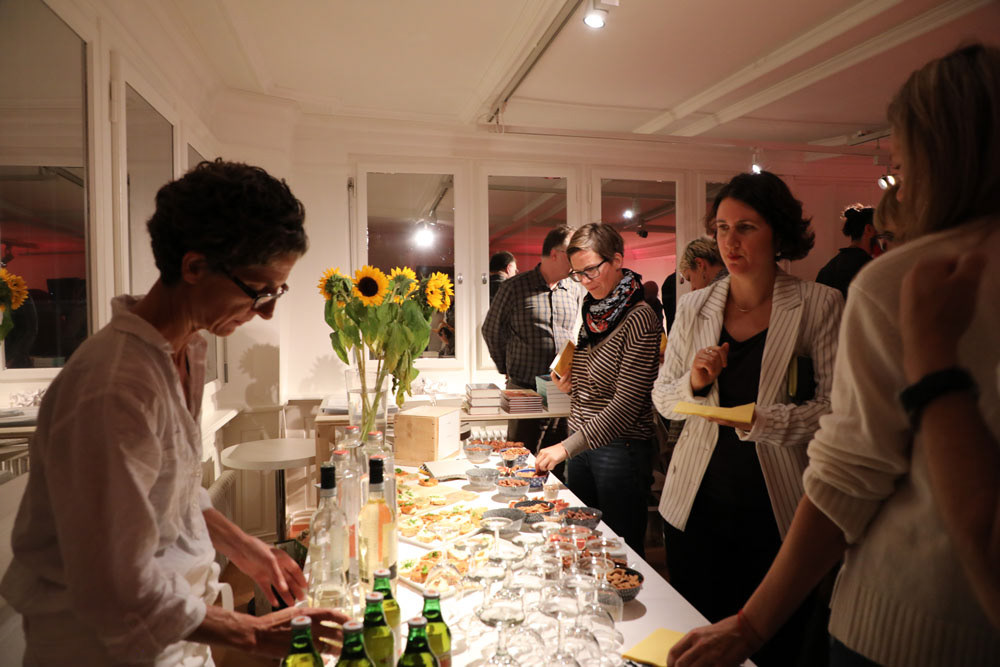 Artist talk Christina Benz with Riikka Tauriainen and ETH students, 25.9.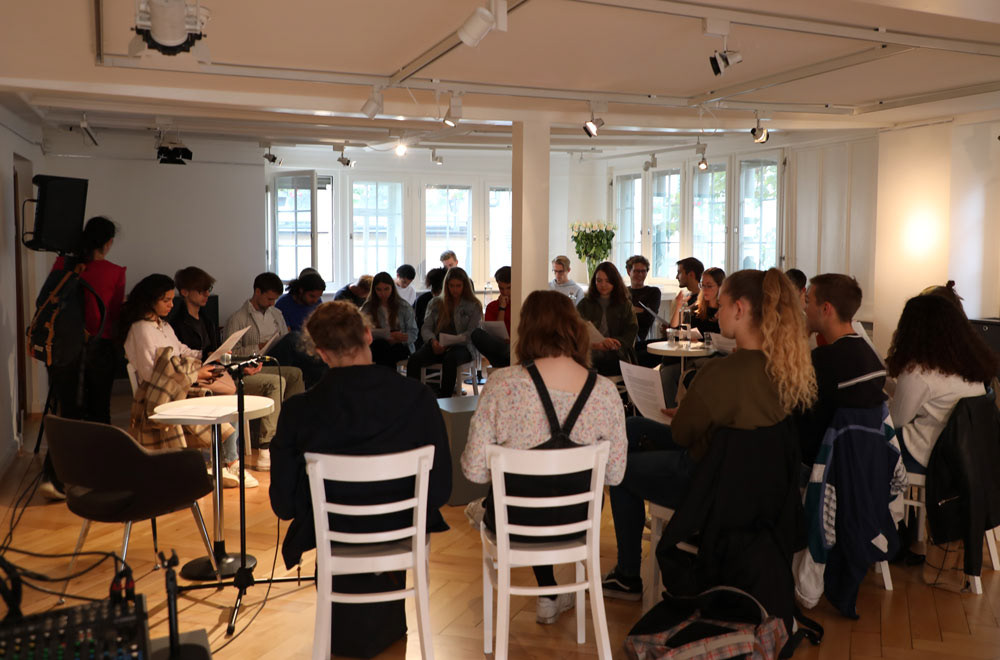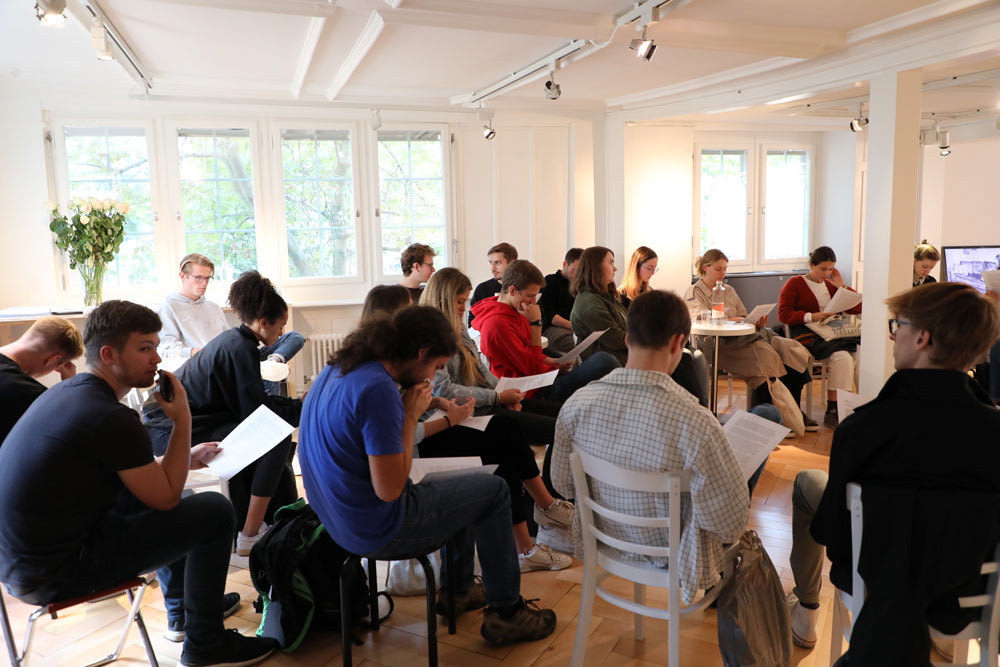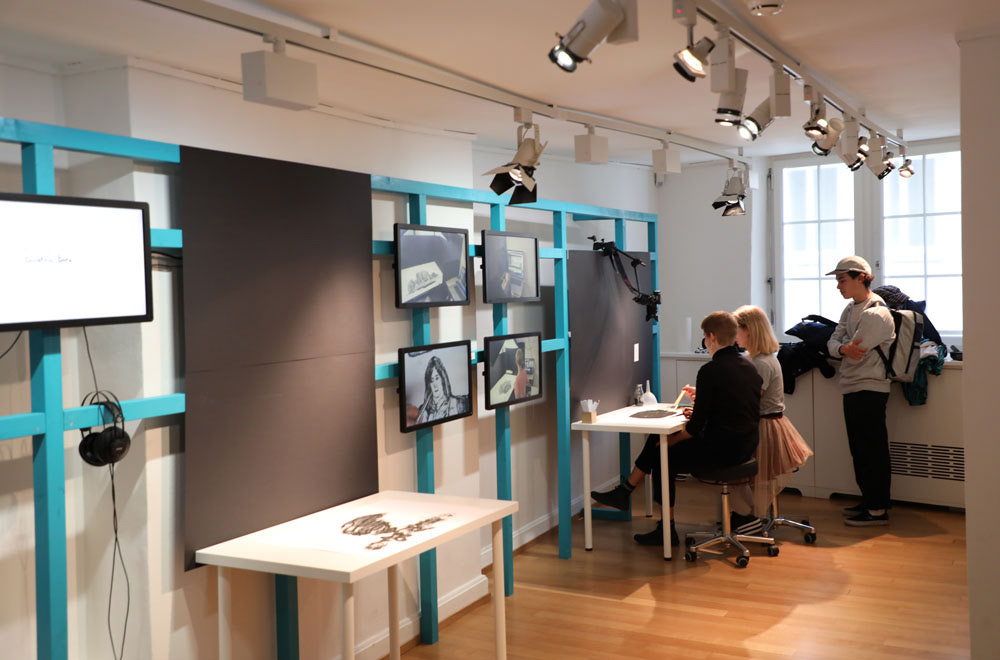 Christina Benz and Judith Keller work on site, 24.9. and 26.9.